Date: Thursday 1 December, 5pm to 9pm and Thursday 8 December, 6pm to 10pm
Venue: 2 Royal Avenue
Category: 2 Royal Avenue, Christmas, Market
---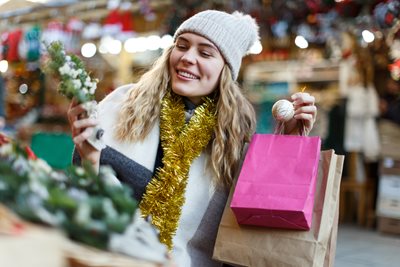 This Twilight Market will showcase crafts and produce from local makers as well as delicious food and great music under the stunning dome of 2 Royal Avenue.
Come on in for a sustainable Christmas shopping experience and soak up the festive atmosphere.
For more information on Twilight Thursdays and other events go to Eventbrite.
Find out more about what's coming up at 2 Royal Avenue (link opens in new window).