Date: 1 until 31 October
Venue: Online and some live events in venues
Category: Festivals
---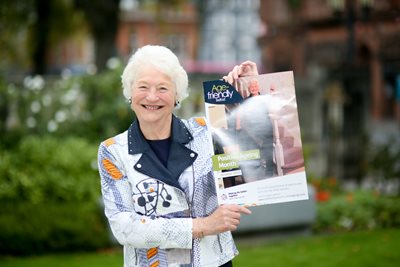 Celebrate the contribution older people make to Belfast and their communities with a festival of events and activities.
There are online sessions you can join to enjoy events at home including Slipped Disco, the big quiz and the Tea Dance.
For Silver Sunday events at the Ulster Museum, films at the Strand Cinema and guided walks on 4 October, you need to book. If you attend the public events, you must follow social distancing advice.
To read the festival programme and to book public events , go to Making life better together (link opens in new window).