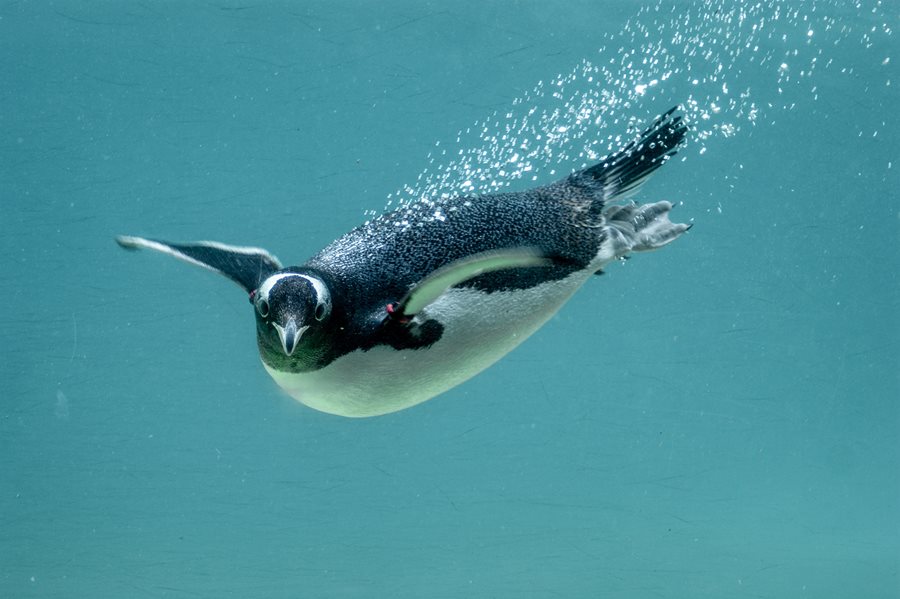 Members of BIAZA hold a range of activities to promote the important work they do with regards to conservation, education and research. Here are 10 reasons to love Belfast Zoo:
Belfast Zoo is Northern Ireland's only zoo.
Belfast Zoo is home 120 different species and over 600 animals, many of which are endangered in the wild.
Belfast Zoo is a member of the British and Irish Association of Zoos and Aquariums (BIAZA), the European Association of Zoos and Aquaria (EAZA) and the World Association of Zoos and Aquariums (WAZA).
By visiting a BIAZA zoo, you are helping to safeguard the future of vulnerable, threatened, endangered and critically endangered species.
Belfast Zoo takes part in over 60 collaborative breeding programmes with zoos located around the world.
Belfast Zoo supports a range of local and international conservation programmes.
Belfast Zoo is part of the city's heritage and one of the oldest visitor attractions in Northern Ireland at nearly 90 years old.
Several books and films have been inspired by stories of Belfast Zoo, including the feature film 'Zoo' which was released in 2018.
Belfast Zoo provides a curriculum-led education programme suitable for all ages and abilities.
Belfast Zoo hosts a range of fun and memorable events each year. Visit www.belfastzoo.co.uk/events to find out what we have planned or Love Your Zoo week this year!