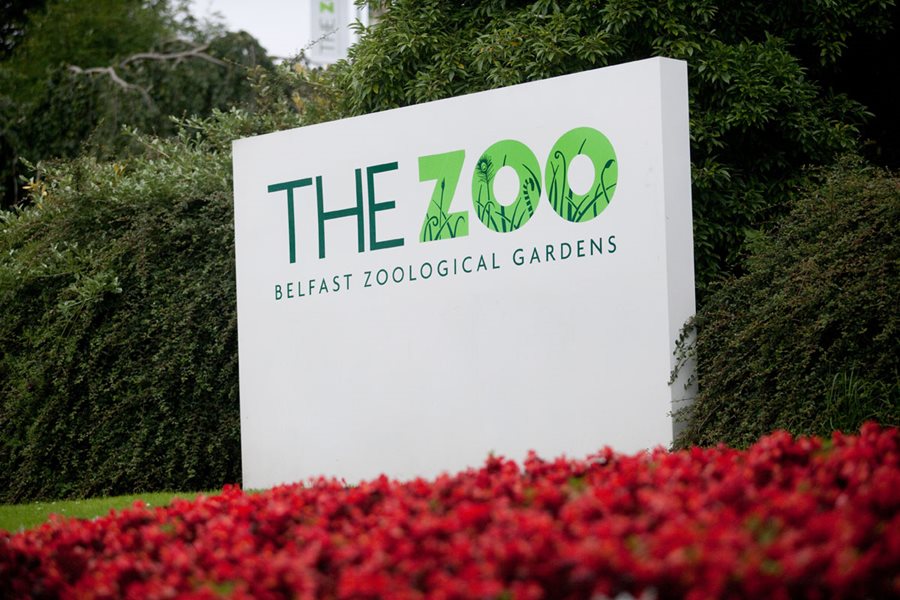 Belfast Lord Mayor Alderman, Frank McCoubrey, also paid a visit to thank staff for their hard work during lockdown. The Lord Mayor was impressed at the team's commitment to keeping visitors, staff and of course the animals, safe.
During his visit, Lord Alderman also got to meet some of the newest zoo residents! The new arrivals since lockdown include Ronan, an endangered Rothschild's giraffe calf, a Southern pudu (the world's smallest deer), a maned wolf pup and two Scottish wildcat kittens.
Staff have been working extra hard to provide the best possible place for a great family day out.
The newly created, outdoor "Belfast Zoo Trek" follows a one-way system in order to allow visitors to view the entire zoo site whilst maintaining social distancing. Visitor numbers are capped with staggered arrival times to avoid large queues and visitors onsite at the one time. Staff have installed 40 sanitiser dispensers at various locations across the site, including entry and exit to the zoo, at entry points into each of the three toilet blocks onsite and at the entrance to animal houses.
Staff are enjoying being able to speak with visitors and are pleased to see the zoo open to the public again.