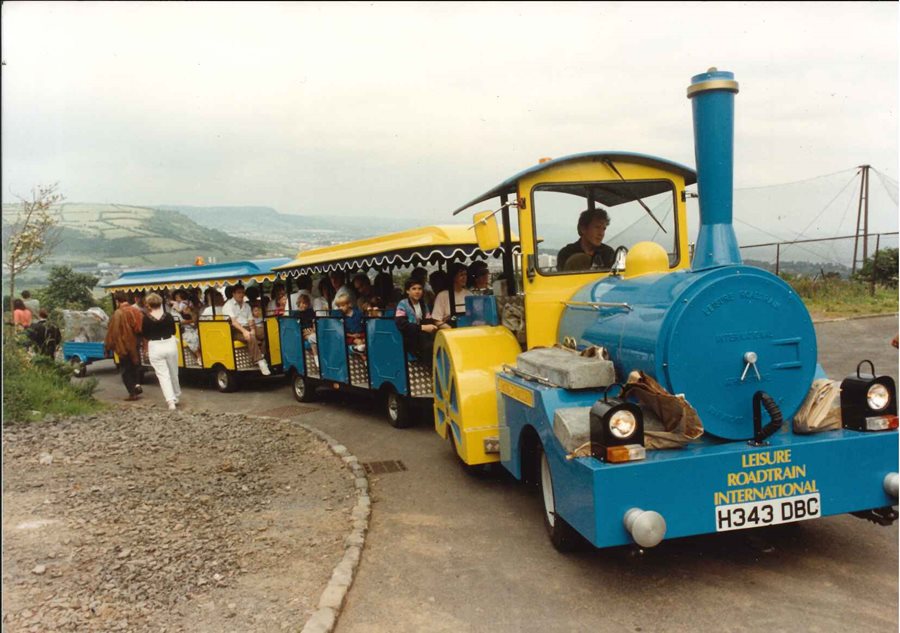 The zoo turns 87 on the 28 March and in order to help celebrate our lockdown birthday we would love to see some of your old photographs and videos!
Rummage through your archives, old cameras and files and send through your old photographs and videos to history@belfastzoo.co.uk and we will share a selection using the hashtag #MeYouAndBelfastZoo.
Do you remember the sealion underwater viewer? Perhaps you caught a ride on the train? Maybe Tina the elephant stole your hat! Let us know. We are particularly interested to see if anyone has any old video footage of the zoo.
Zoo Manager Alyn Cairns explained, " Easter is traditionally a very busy time for us here at the zoo and we will miss not having the public with us again this year. The days start to get longer, the weather starts to get warmer and we often have a bit of a baby boom. We are very much looking forward to welcoming everyone back again when it is safe to visit. In the meantime, we thought we would reach out and ask everyone to share with us their old photographs and videos."
How to enter
To share your photos or videos email history@belfastzoo.co.uk by Sunday 4 April 2021.
If your photograph or videos are too large to send via email, please use DropBox or WeTransfer to send the files.
When submitting photographs or videos please let us know:
the year the photograph or video was taken
who is in the photograph or video
up to 100 words about the photograph or video
We will share a selection of photographs and videos across our social media channels.
Terms and conditions
Entrants must be the owner of copyright for all photos or videos entered.
If submitting an entry with an individual pictured or filmed, entrants must seek permission from anyone recognisable (or the parent or guardian of minors pictured).
Belfast Zoo retains the right to free reproduction and exhibition of all entries. By submitting a photograph for an indefinite period in any media chosen including websites, social media, promotional literature and commercial materials.
No commercial payment will be made by Belfast zoo or Belfast City Council for the use of your photographs or videos.
By entering, entrants will be deemed to have agreed to these terms and conditions.

Privacy notice
Belfast City Council is the Data Controller under the General Data Protection Regulation (GDPR) for the personal data it gathers for the purposes of administering Belfast Zoo bookings, initiatives, competitions and activities. The council accepts that you are providing your personal data on the basis of consent and agree for council to hold and further use it. The personal data may be shared internally with zoo staff and within the council with staff who are involved in delivering the services associated with your booking, initiative, competition or activity.
Your personal data will not be shared or disclosed to any other organisation without your consent, unless the law permits or places an obligation on the council to do so. The personal data is held and stored by the council in a safe and secure manner and in compliance with Data Protection legislation and will be disposed of in a secure manner when no longer required.
If you have any queries regarding the processing of your personal data, or wish to withdraw your consent to the processing of it, please contact info@belfastzoo.co.uk.
If you wish to contact the council's Data Protection Officer, please write to Belfast City Council, City Hall Belfast, BT1 5GS or email dataprotection@belfastcity.gov.uk.