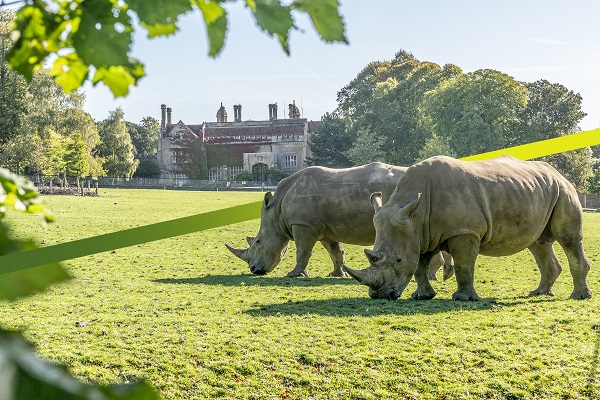 Photo is copyright Marwell Zoo
---
We are delighted to announce that our annual members can now enjoy free entry to Marwell Zoo in England.
Belfast Zoo members will receive one free entry to the Hampshire-based zoo. You'll have an opportunity to see tigers, hippos, rhinos and snow leopards in this 140-acre park. The zoo also has five adventure playgrounds, feature gardens and a road train.
New members will receive their entry voucher with their membership pack. Current members should ask for their entry voucher on their next visit to Belfast Zoo. Before you visit Marwell Zoo (link opens in new window), you should check their entry policy and opening hours.
We collaborate with zoos around the UK and Ireland to offer free entry for Belfast Zoo members – just one of the many benefits of our annual membership.