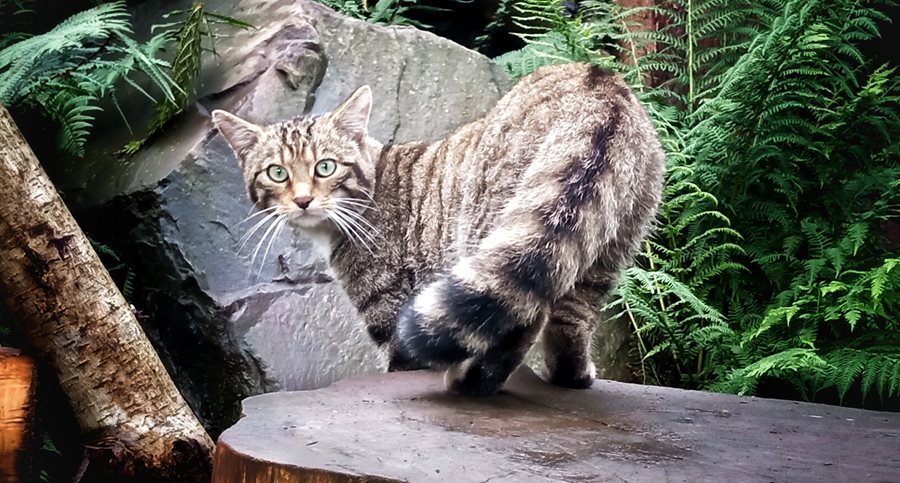 Quiet Hours run from 9am to 10am and allow visitors with sensory requirements, along with their family and friends, to enter the zoo an hour before normal opening. This is an ideal opportunity to enjoy the zoo in a more relaxed atmosphere with reduced noise and crowds.
Quiet Hours will take place on these dates:
Saturday 20 May
Sunday 11 June
Saturday 1 July
Sunday 6 August
Normal admission rates apply.