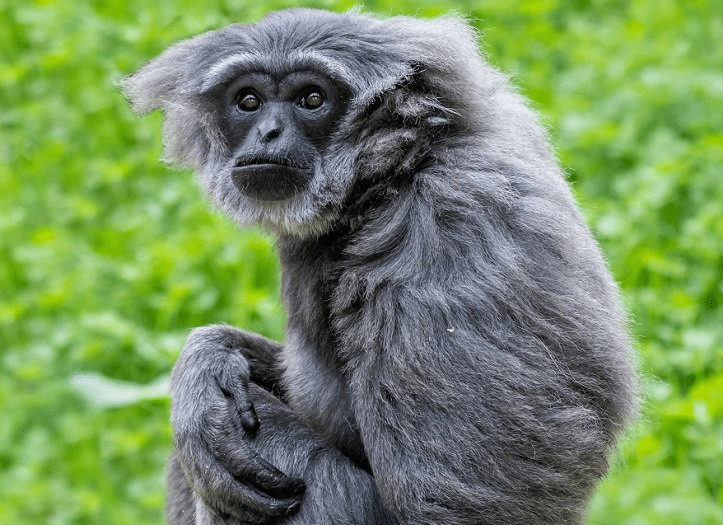 The winning ape-tastic enrichment for Hilo the Moloch gibbon is announced.
Recently Belfast Zoo teamed up with the C2K Newsdesk for a competition to create a fun enrichment toy or activity for Hilo the Moloch gibbon. This competition gave schools the chance to win a free interactive animal education session within their classroom.
Students across Northern Ireland put their thinking caps on to challenge and stimulate Hilo. We were wowed with over 500 entries and were able to select three winners from some amazing entries.
In first place, the winning entry was Heleena from St Patrick's Primary School, who set us in a spin with her fantastic "Gibbon Treat Spinner". Hilo is looking forward to playing with his brilliant enrichment toy and the keeping team were impressed with Heleena's work.
Our Education team will be paying St Patrick's Primary School a visit soon for their prize of an education session.
Swing by Hilo's habitat to visit him on your next visit and learn more about this amazing species.
Moloch gibbons are listed as endangered and with almost 98 per cent of their habitat already gone, they face the serious threat of extinction in the very near future.
For information about our education programmes, go to Education.
---