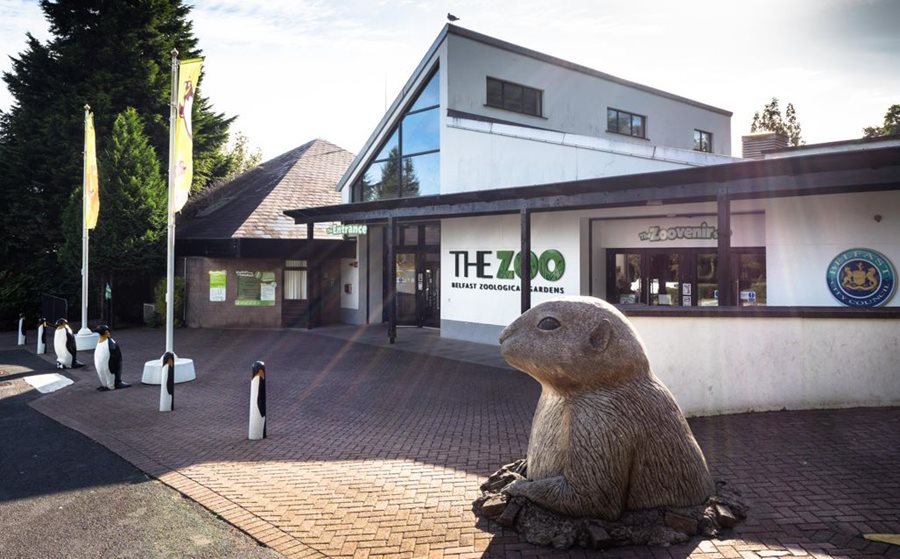 We aim to provide the best experience possible to all of our visitors and the closure will give us time to complete the work with minimal disruption.
We apologise for any disappointment caused during this time and look forward to welcoming everyone back again soon.
The zoo will reopen as normal on Saturday 23 October, 10am – 4pm with last entry at 2.30pm.
All tickets must be purchased online in advance. Read about our health and safety measures and purchase tickets.